Free up your most valuable assets…
Time and Money!
UCA has been helping community retailers for more than 60 years.
"Our cash flow is increased and we can put the funds right back into our business."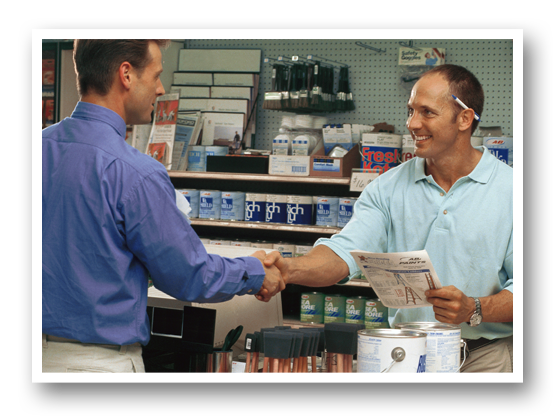 CONTACT INFORMATION:
Universal Charge Accounts, Inc.
PO Box 111323
Pittsburgh, PA 15238
412-243-2495
Fax 1-412-243-0122
chargeit@ucacharge.com
Have a question or comment, Contact Us!